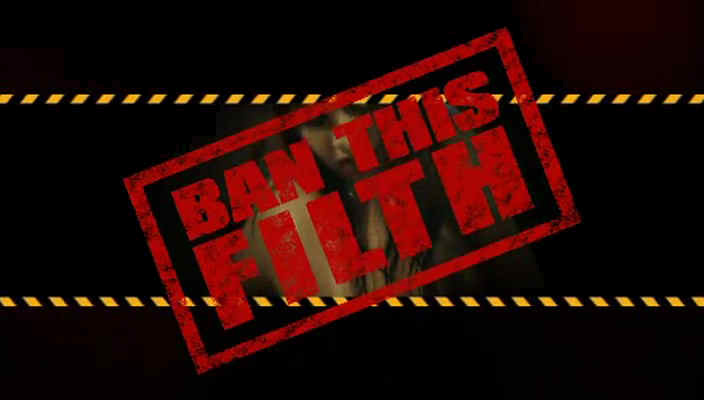 ---
About the Show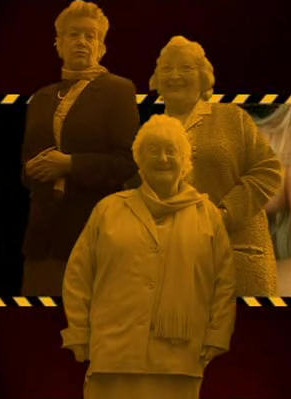 Welcome to my small tribute page to a little known TV program - Ban This Filth. I say little known because only 1 series of 6 shows has aired so far and it is rather difficult to track down on the net in the form of a torrent or other means.
It was a spoof documentary where 3 concerned pensioners; Barbara, Jill and Brenda campaign to arrest Britain's moral decline all from the comfort of Barbara's cottage.
It's a refreshing twist on the Eurotrash format of program. The presentation style and hearing old ladies talking about sex and swearing is just hilarious.
Series 1 aired between October and November 2004 on channel 4 at 23:05 and there are high hopes for another series listening to the comments from Barbara in the last episode.
They seek out what is depraved, inappropriate and smutty and in order to warn us of the filth contained they expose it to us.
In addition to their pursuit of a smut free Britain other campaigns are ongoing. The recent craze of Dogging (where strangers in cars have sex with each other) has offended the ladies greatly and they have worked hard all series by writing letters to councils asking them to erect anti-dogging signs in an effort to put and end to this vile practice.
Paris Hilton's DVD release was targeted for the UK and the ladies are working hard to ban the film "One Night in Paris".
Viewers are encouraged to watch the filth that is exposed to us then write and complain about it in order to support the campaign. If you would like to get in touch with the show follow the links at the bottom of the page or alternatively click here.
I'm hoping to add to this section of the site if and the show returns. For the moment you will find some background information, desktops, sounds and clips.
Enjoy or look away now....

Ban This Filth Introduction
---
Ban This Filth Team
Barbara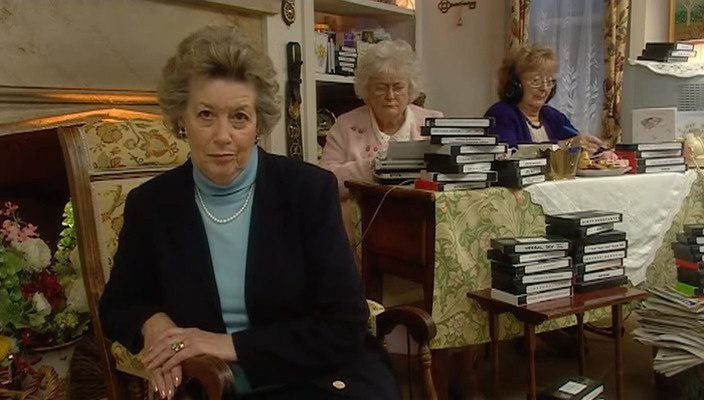 She is the chairwoman of the Ban This Filth Campaign. In the FAQ on the official website - she started the campaign when she heard someone say the word "sod" on television. She is very pleased that their campaign has the backing of Channel 4 as she believes them to be one of the worst offenders for the broadcasting of filth.
Mission Statement
"We scour the depths of the world's depravity and when we find something dreadful we strive to ban it and we make our case eye-poppingly graphic clips"
Jill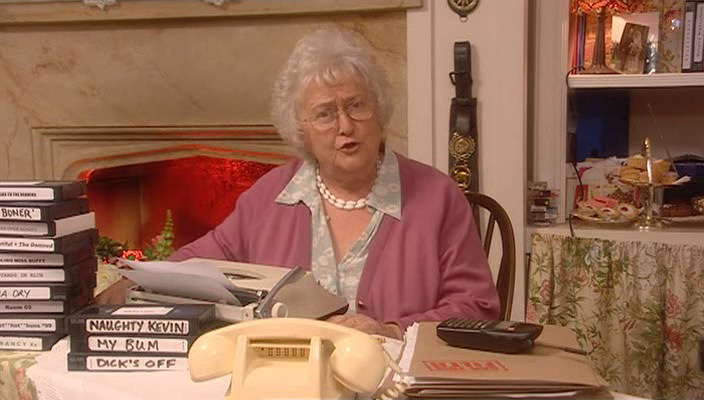 Jill goes abroad in search of foreign filth. When filth is created by foreigners and discovered she will investigate and will issue travel warnings allowing you to avoid it particularly in those destinations which are easy to reach.
She also warns us about those dirty DVD's that contain filth for you to avoid by showing you clips of exactly what kind of filth they contain.
Brenda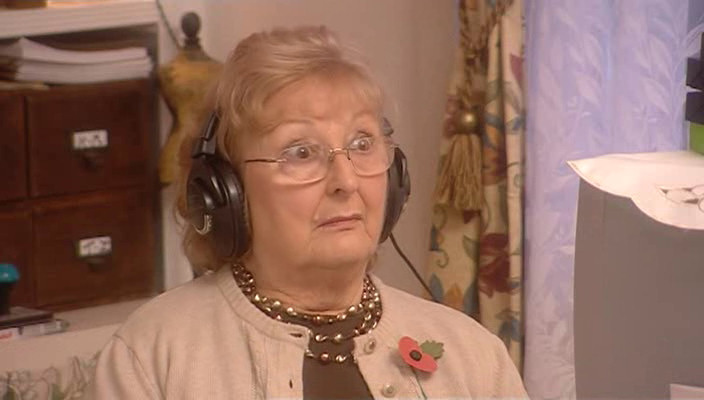 Brenda watches filth for 18 hours per day. She monitors the world of filth by scouring the internet, DVD's, video tapes and other mediums to find the most appalling things to warn us about. Viewers themselves submit filth for Brenda to be appalled by and to then warn other viewers by showing them.
Poorly Colleague Lynn
Little is known about Lynn other than when the campaign started she became ill. What struck Lynn down initially? Your theories?
We were kept informed of her progress. She was having tests, became catatonic, however, made a recovery in time for the last episode only to be killed before shooting started so she never made it on screen.
---
Dear Concerned Briton,

You will no doubt be aware of our Ban This Filth campaign, in which Jill, Brenda and I attempt to turn back the tide of filth and indecency which threatens to wash over our nation like an obscene tidal wave. If you haven't heard of us, visit www.banthisfilth.com for more information.

Good news! Channel 4 has thrown its weight behind our crusade by giving us our own show, starting tonight at 11.05pm. Each week we'll be giving you:

A full guide to filthy programmes you'll want to avoid in the coming week, with full clips and details of when they are on. Just to make sure you don't accidentally see them.
Reports on the filth that's rampant abroad: this week Jill uncovers the seedy goings-on at a swingers' club in Ibiza, and we look at the work of "comedy" filth merchant Antonio Passolini.
A full run-down of the DVDs you should avoid in the next week - all filled with unspeakable filth.
Shocking insights into what's now considered "acceptable behaviour" in our own country. This week we uncover a seedy new craze on a Norfolk farm. See a deplorable clip here: *removed*

Please forward this email to ten similarly concerned citizens and together we can stop the spread of this (frequently German) muck in our society.

Thank you for your interest and support,

Ban This Filth!

Barbara

Chairwoman, Ban This Filth

Letter obtained from http://forums.bit-tech.net/
---
Media and Stuff
Gallery
A few shots for your perusal.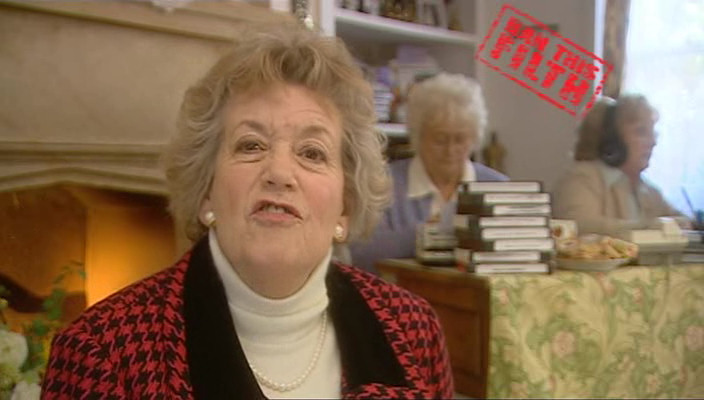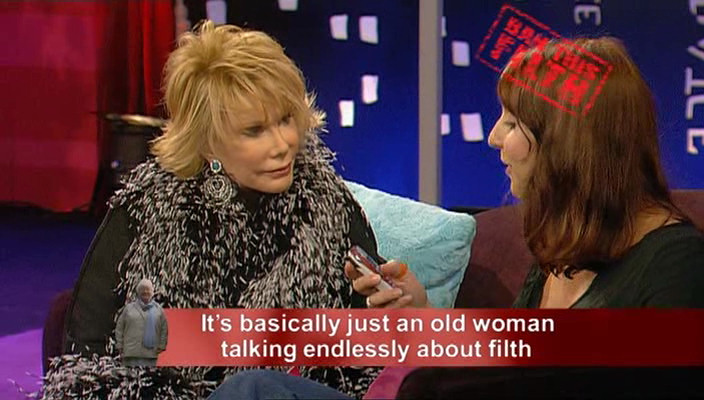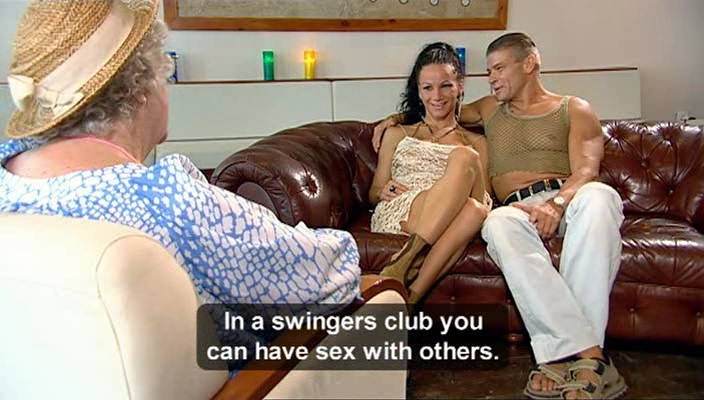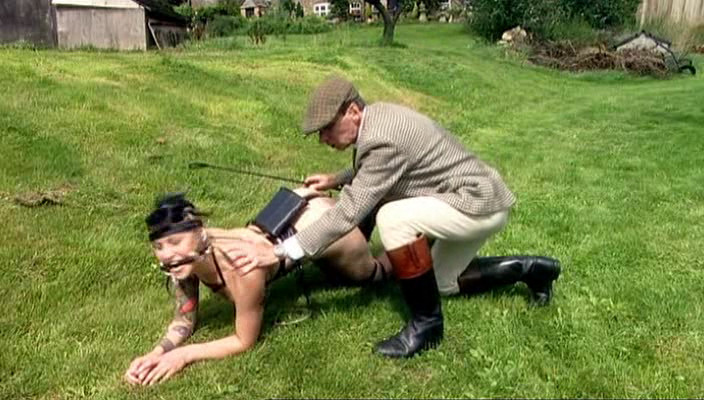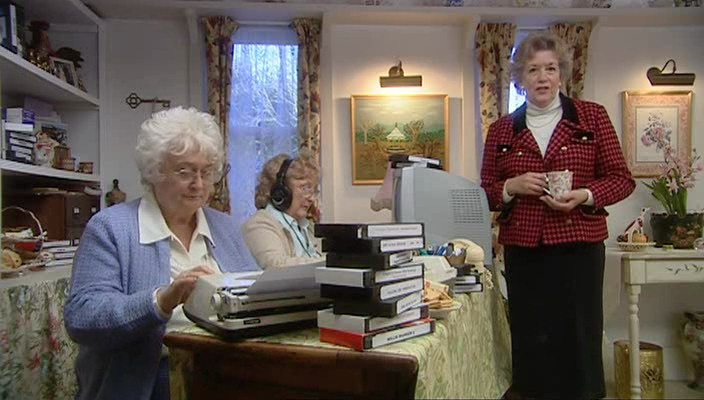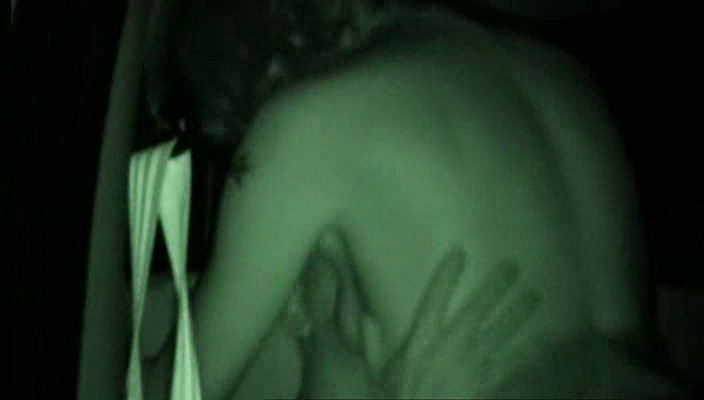 ---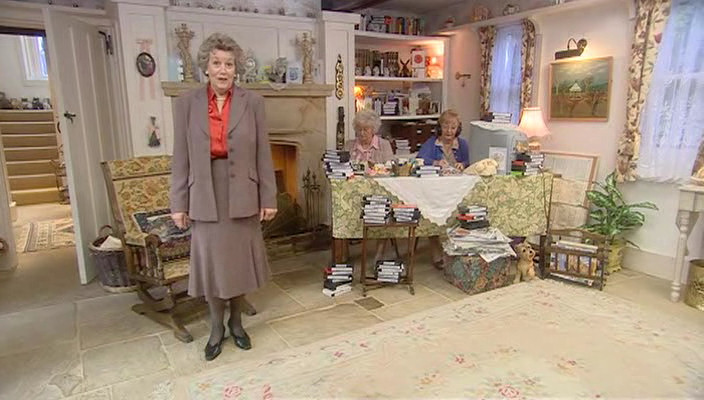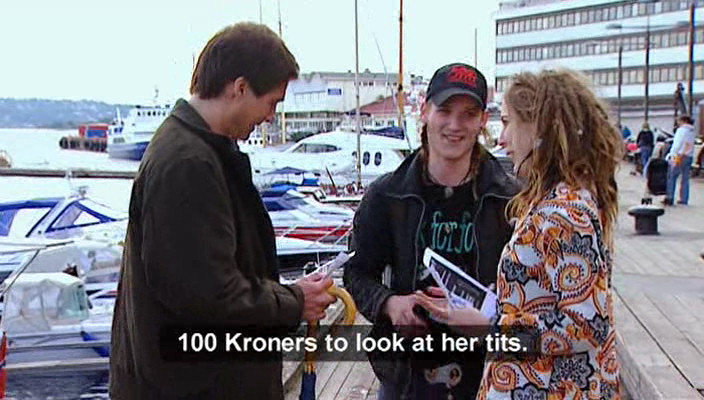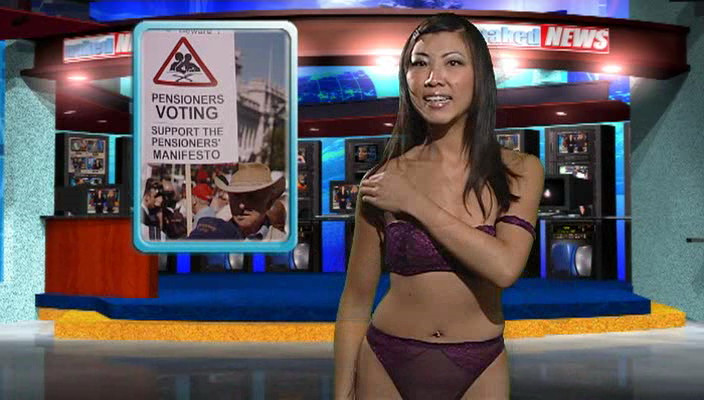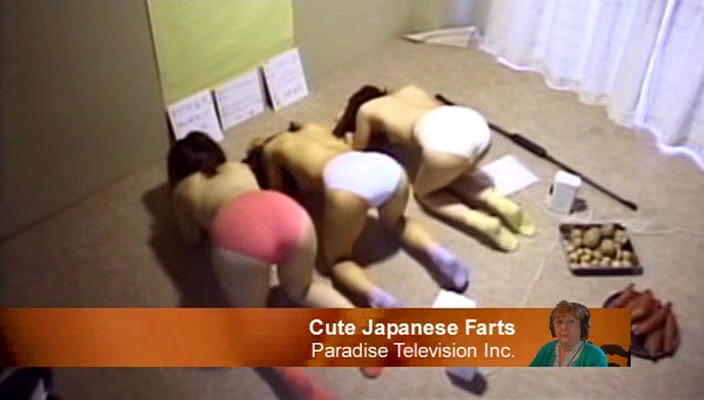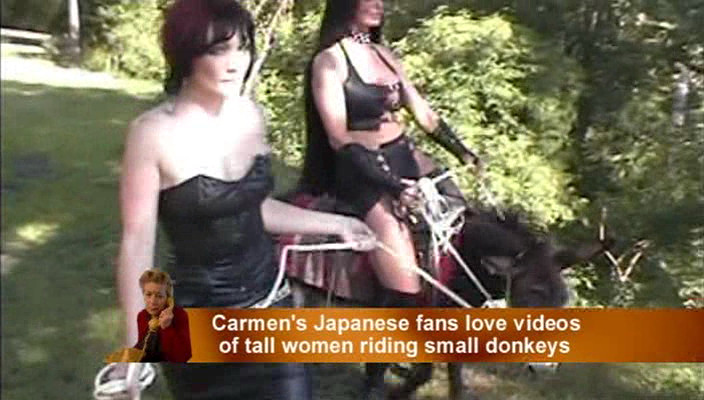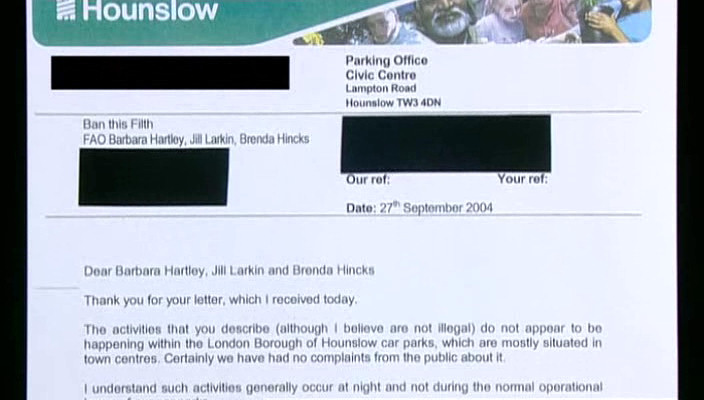 ---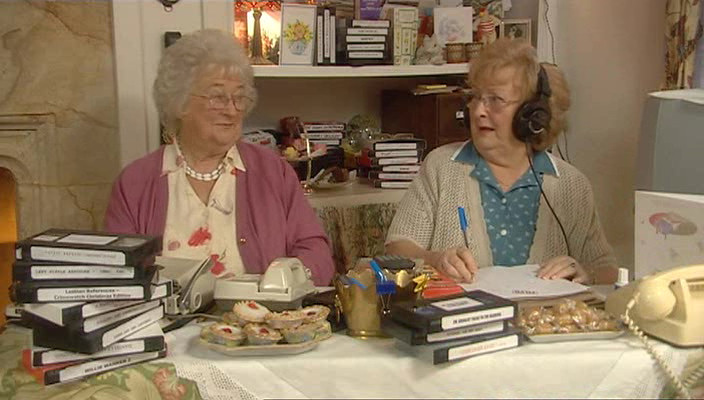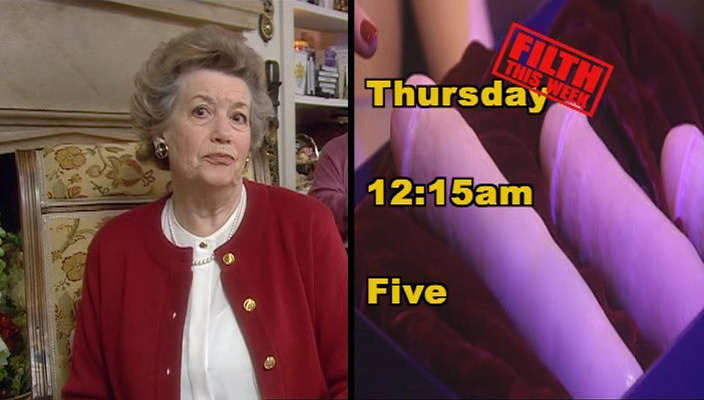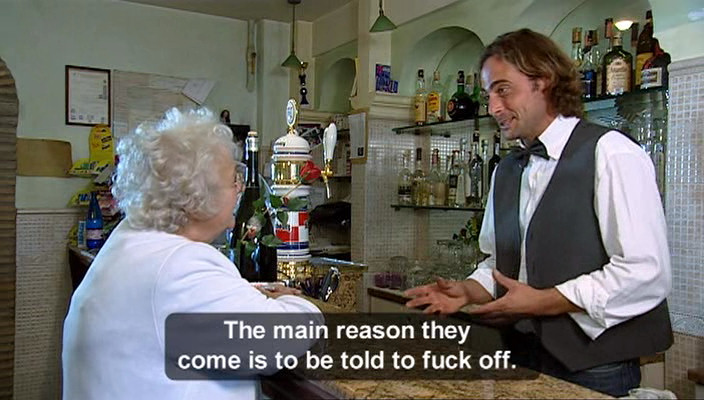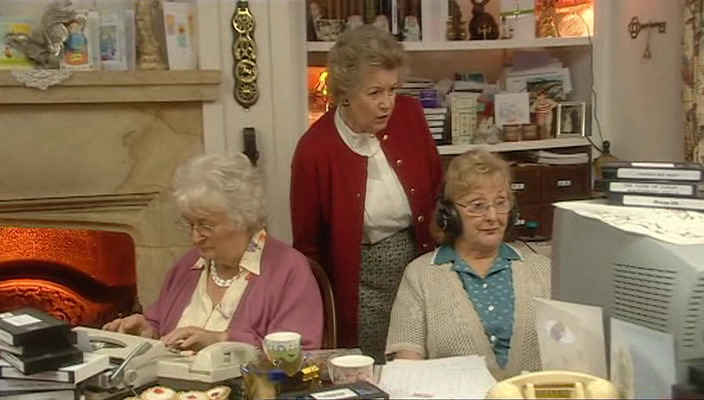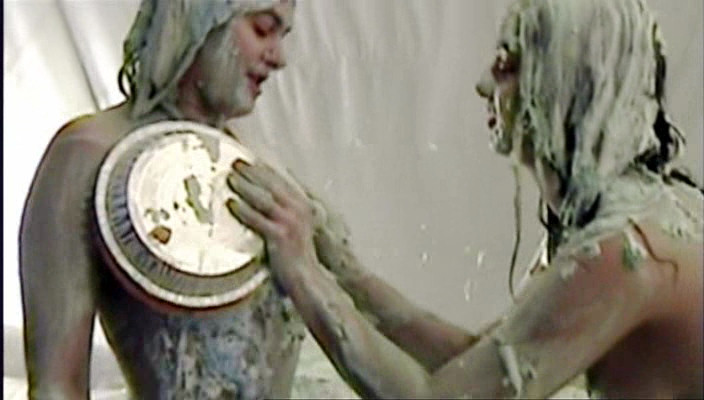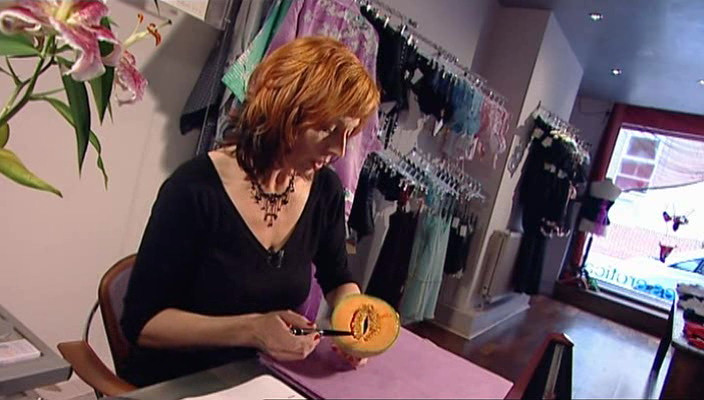 ---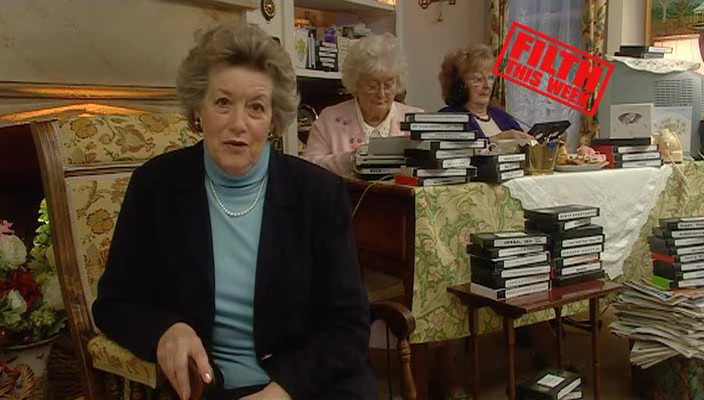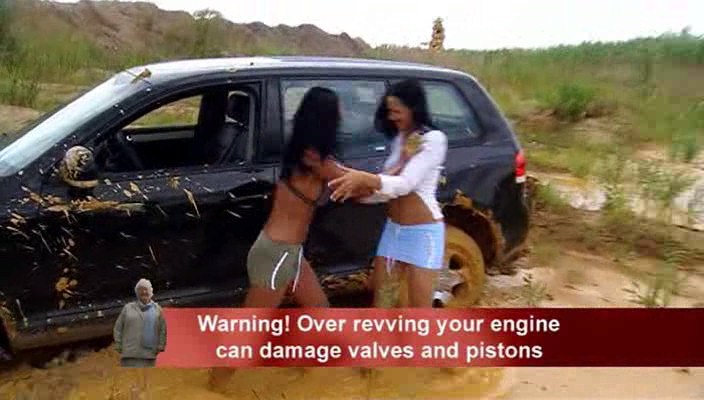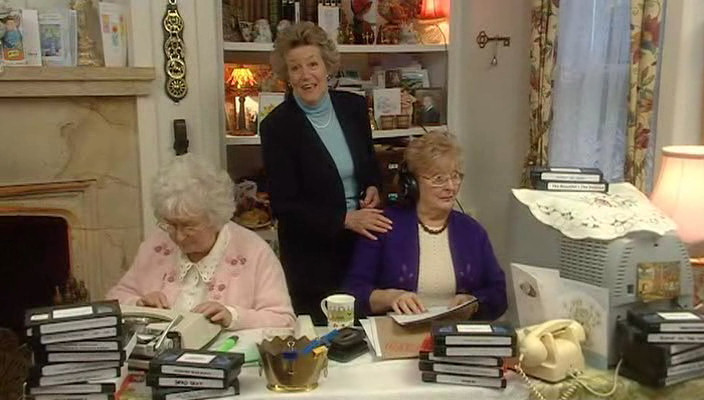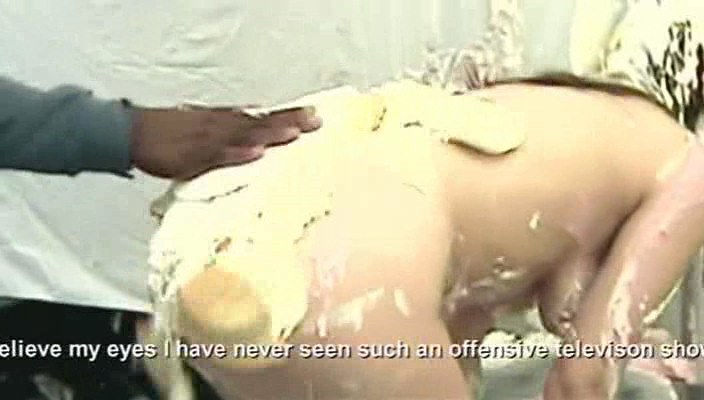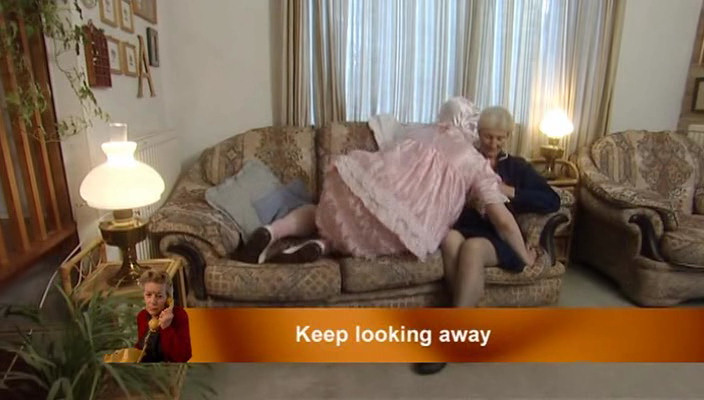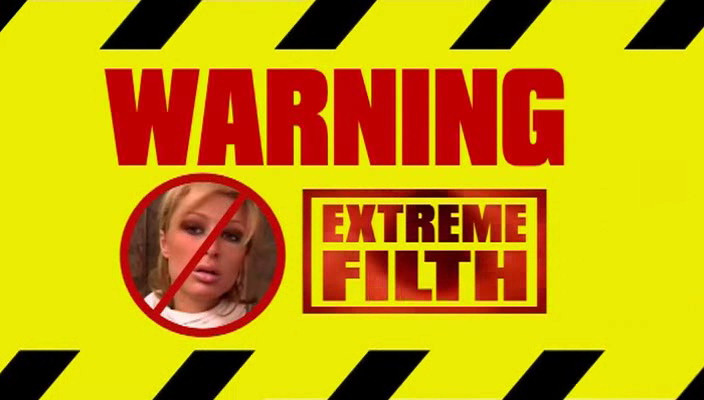 ---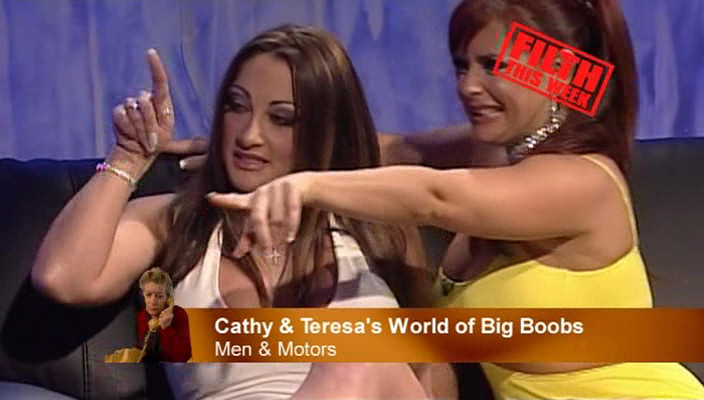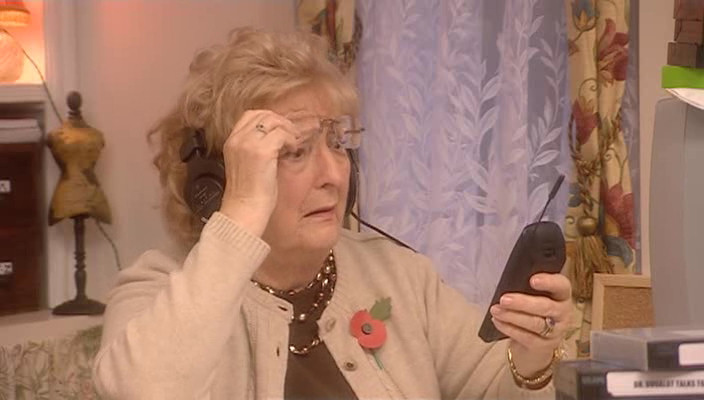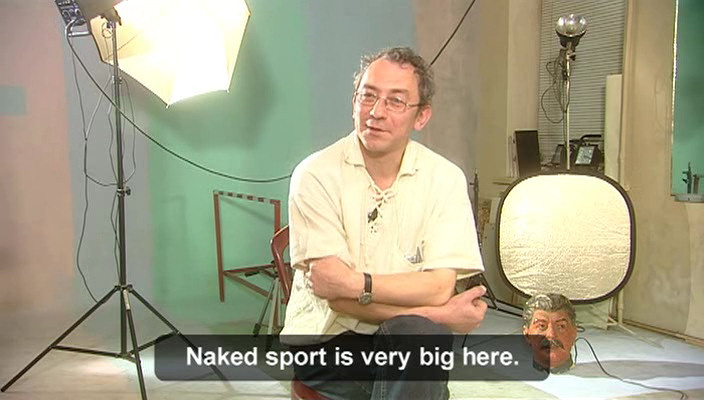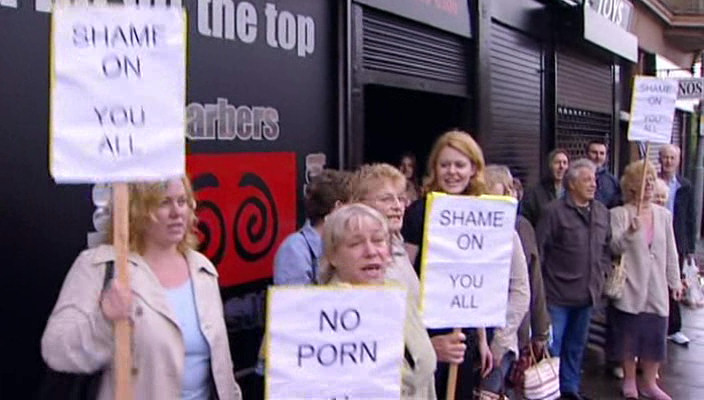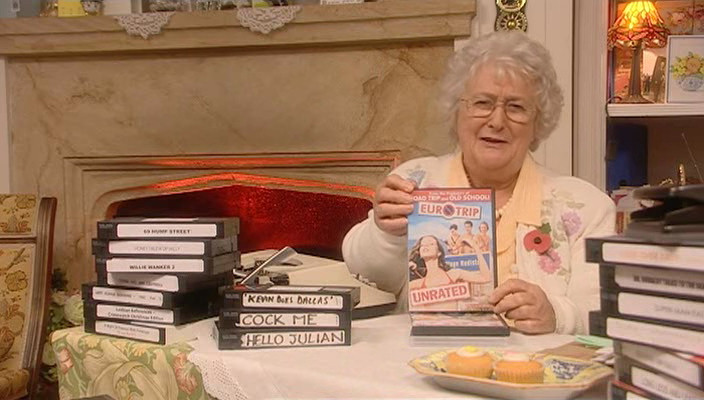 ---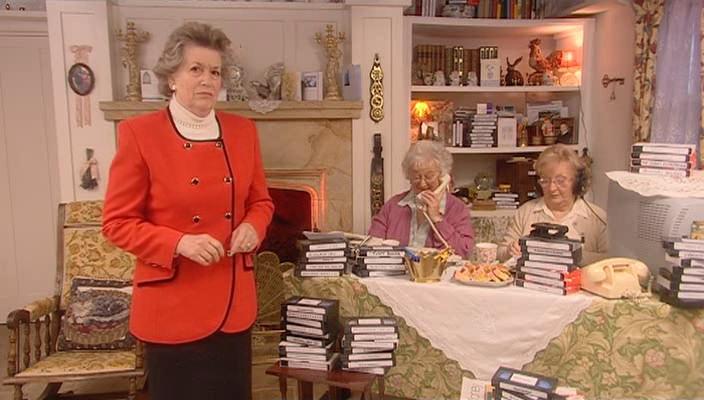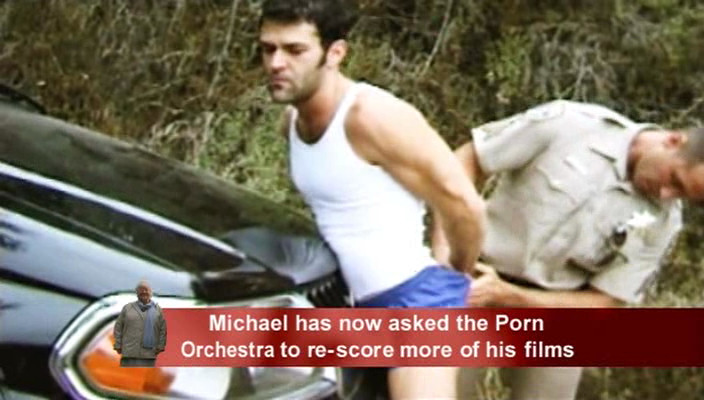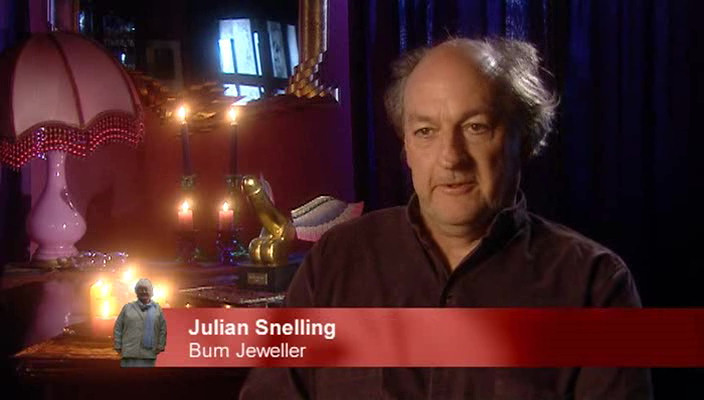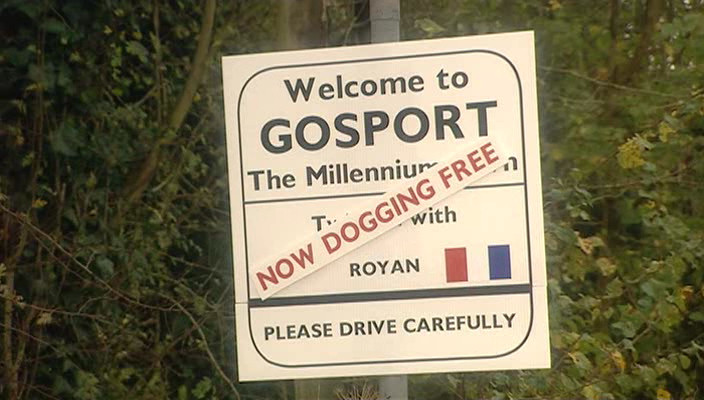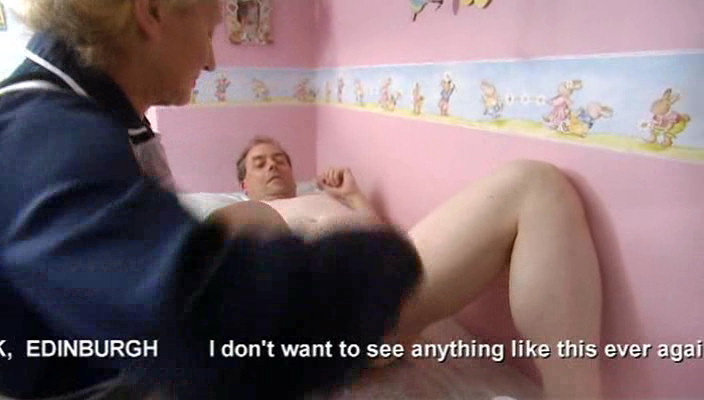 Desktop Images
Some images of the Ban This Filth logo for you to use as desktop wallpapers in JPEG format. Click on the link to open then save the image or right click the link and select "Save Target As". You might need to convert them to a bitmap depending on what OS you run.
---
Links
http://www.channel4.com/entertainment/tv/microsites/B/ban_this_filth/
A small description of the program at Channel 4's website.
Official - http://www.banthisfilth.com/
The official website of the campaign. Here you can find out the latest news, read a FAQ and inform Barbara of any filth that you have discovered. There is a newsletter that you can subscribe to.
Zeppotron - http://www.zeppotron.com
The makers of Ban This Filth
---
Disclaimer:-This webpage is totally unofficial. All logos and copyright are of their respective owners. No infringement intended.