HALO
X Box Pal | 2002
Halo was one of the launch titles for the X Box. Battle your way through hoards of alien enemies belonging to the Covenant on a strange ring structure in orbit of a planet which possesses a secret of itís own.
The game sports top notch graphics and sound which will no doubt only be a preview of what Microsoftís machine is capable of.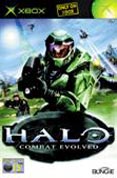 MORTAL KOMBAT 3
Mega Drive Pal | 1995
Mortal Kombat 3 comes almost on the end of the 16 bit era. Improving, in some areas, on itís predecessors, MK3 includes a new combo system, multi level kombat, better 2 player mode almost all new characters and those fatalities are back with the subway being particularly amusing.
Once again itís yourself to save Earth through mortal combat from the invasion of the Outworld.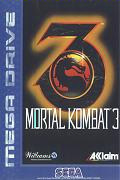 SOUL STAR
Mega CD Pal | 1995
This game is a perfect example of what the Mega CD should have been used for. Soul Star is from the same team behind the Tomb Raider Series - Core Design but before creating Lara Croft they were busy saving Sega first CD system.
Soul Star is a super sprite based shooter with brilliant music to set the scene for one of those great intergalactic good vs evil showdowns.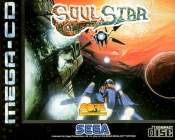 CONFLICT: DESERT STORM
X Box Pal | 2002
One of the many war simulation games that are around at the moment but instead of being stuck on some beach head in world war 2, Conflict: Desert Storms follows the developments of the worlds first modern war.
You control a group of British SAS or US Delta Force an embark on your missions in the shimmering heat of the gulf.