Dick, just getting used to human emotions experiences his first bout of jealously when one of Mary's old boyfriends, Geoff Willis, shows up who is getting his book published which he has dedicated to her. Geoff seems to have intimacy with Mary, mostly being hugs in the office, which Dick wants badly. Geoff mentions that he plays racket ball and in jealous competition Dick challenges him to a game. Dick wins landing a picnic date with Mary. At the last minute Mary cancels because she has to go to Geoff's book signing party. In an explosion of jealousy and rage Dick goes to the book signing and creates a scene which results in Geoff getting into a brawl with his brother.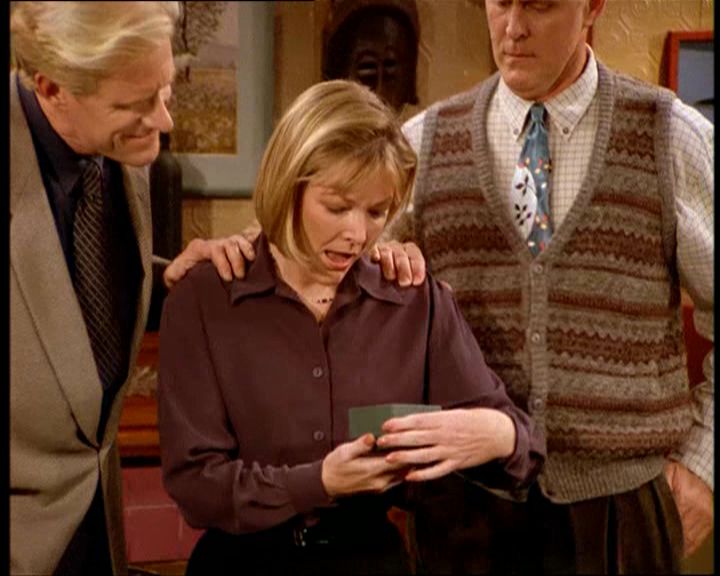 Dick wants so badly in on their intimate bond.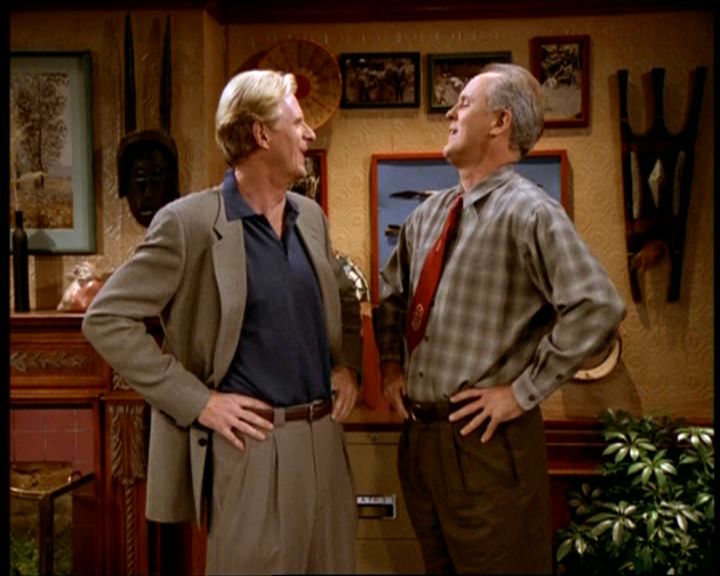 The challenge is issued.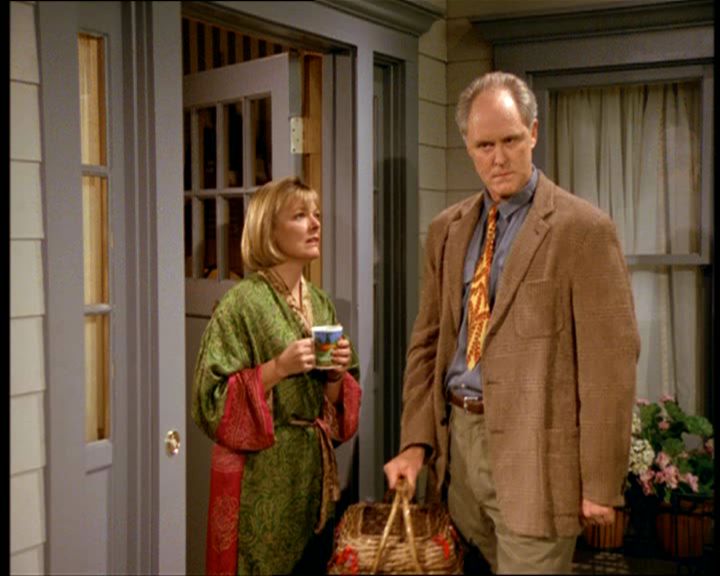 The date Dick sought for so long is cancelled.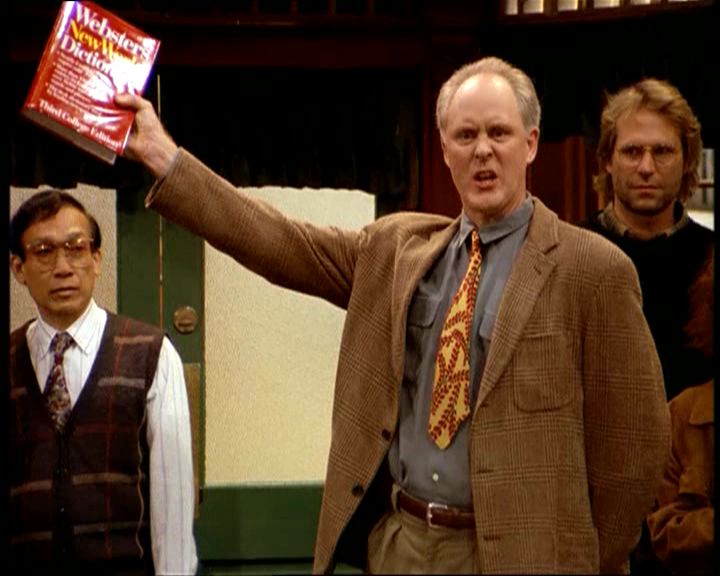 Geoff's book was published years ago! (See clip below)