Still angry after their split, Dick and Mary play a series of practical jokes on each other that goes a little too far--and then gets really nasty.
After August says she's attracted to musicians, Tommy agrees to join Elman and Romano's rock band, and Harry becomes their roadie. Sally, incensed that their yoga instructor is attracted to Albright instead of her, wages an all-out war to make the guy want her.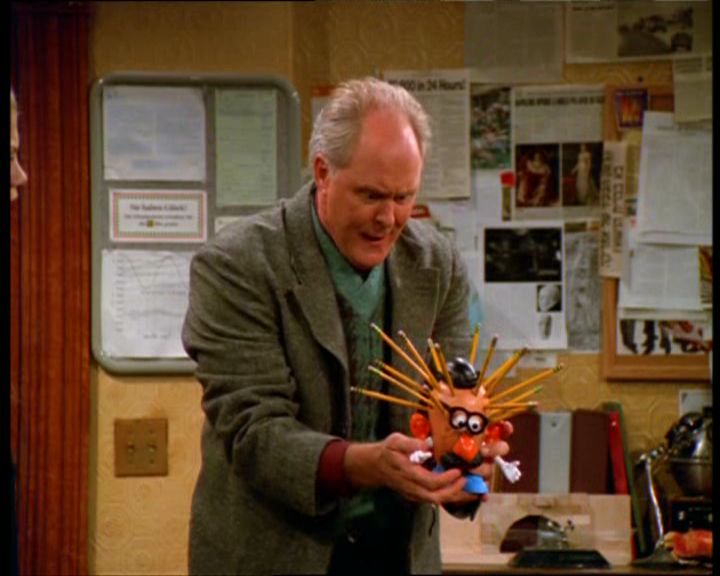 Mr Potato Man has been attacked!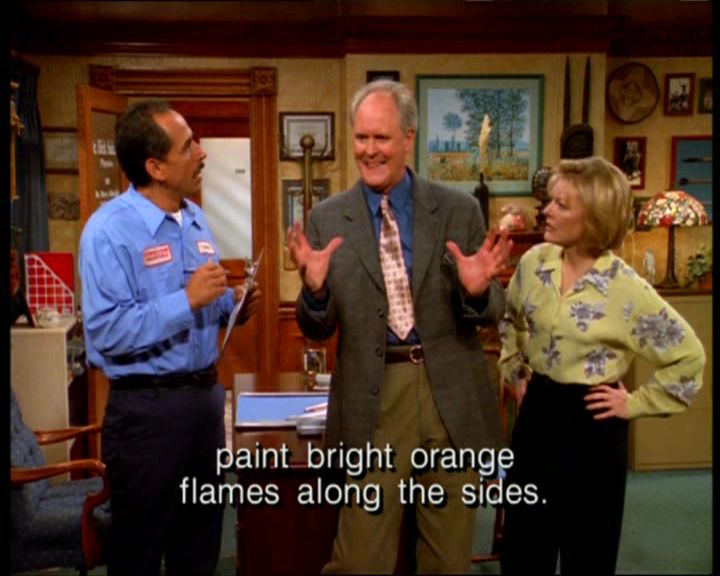 Dick kindly acts as a translator for he Swedish mechanic.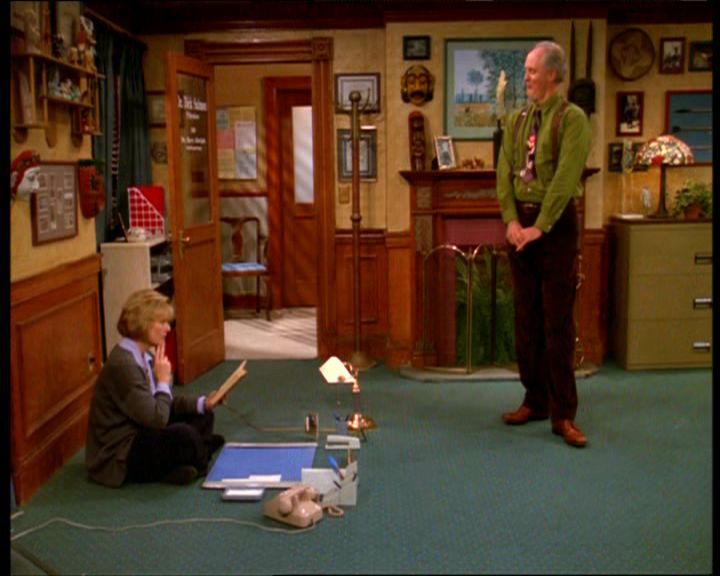 Mary's desk is sudddenly gone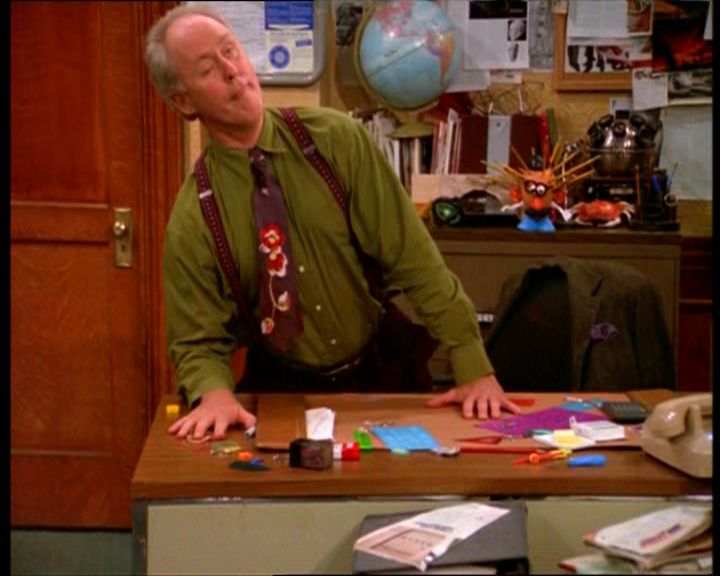 Dick is stuck to his desk. It must be thermabondapoxy.