---

When hordes of beautiful women start showing up in sleepy Rutherford, Ohio -- and seem enthusiastic about dating average joes like Dick, Harry, Tommy, and Officer Don -- Sally suspects that something's amiss. Before she can warn anyone that the women are really Venusians bent on dominating Earth, they discover her and force her to become one of them. The Solomon men embark on a countrywide search for Sally that ends at the Super Bowl, where the lethal lovelies have planned to unleash their most devastating weapon yet -- the ultimate beer commercial, designed to enslave mankind into coughing up the rest of their pricy consumer goods. In the supervixens' lair, the Solomon men seem defeated, but with the help of Sally, who only pretended to turn against them, and Venusian Mascha (Cindy Crawford), who's been won over by Harry's simple charms, Dick and company jam the commercial broadcast, explode the mother ship, and convince the supervixens that a career in modeling might suit them. Meanwhile, Albright and Nina's plans to attend the Super Bowl are thwarted when the Solomons steal their tickets to gain access to the Venusians, and back in Rutherford, Officer Don throws a decidedly low-key Super Bowl party.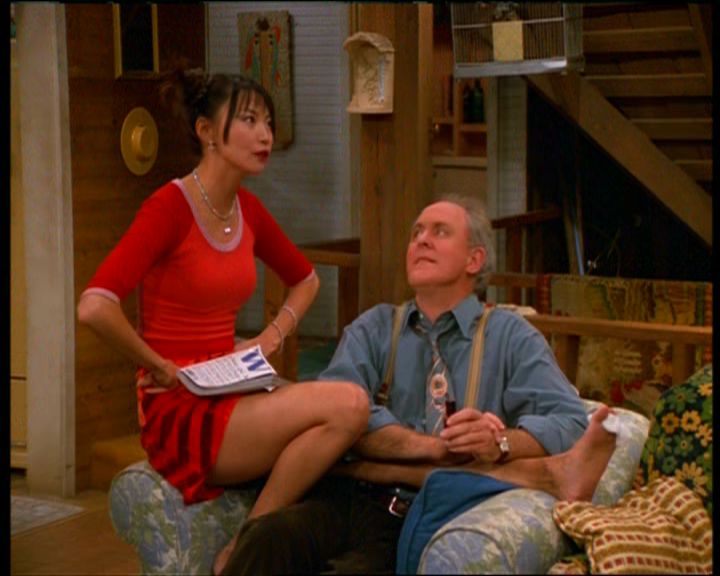 Dick is very happy with his new girlfriend Gabriella.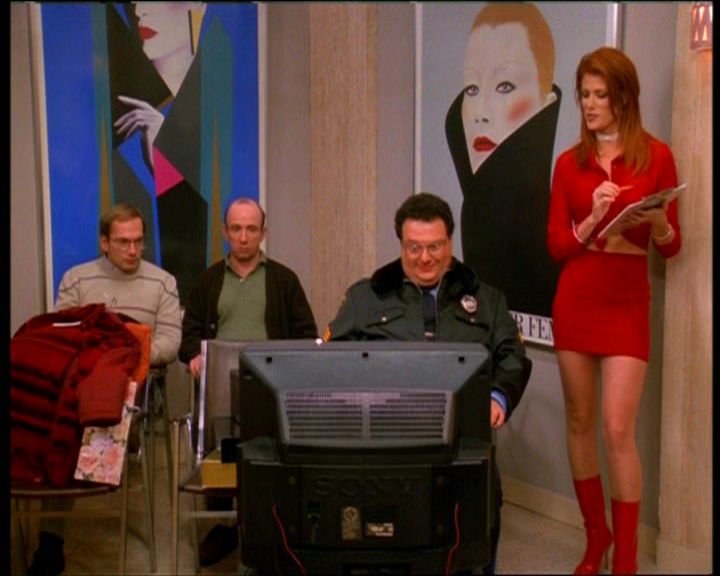 The male weakness test.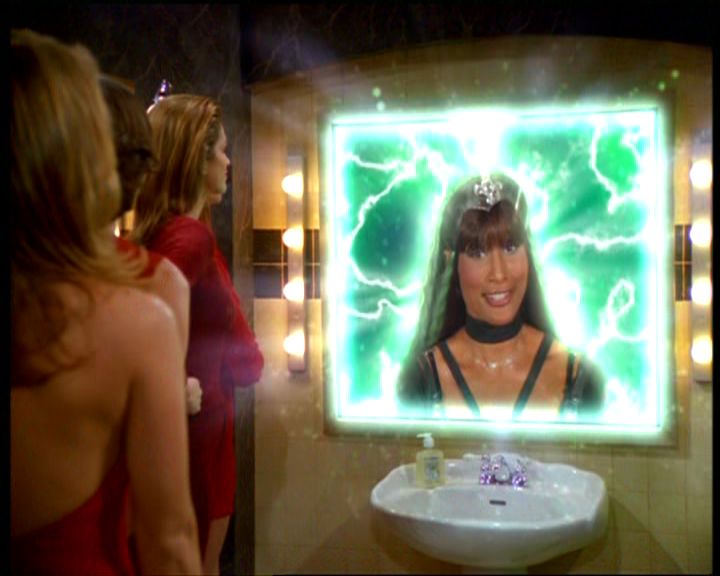 The Venusian's leader contacts them to give orders.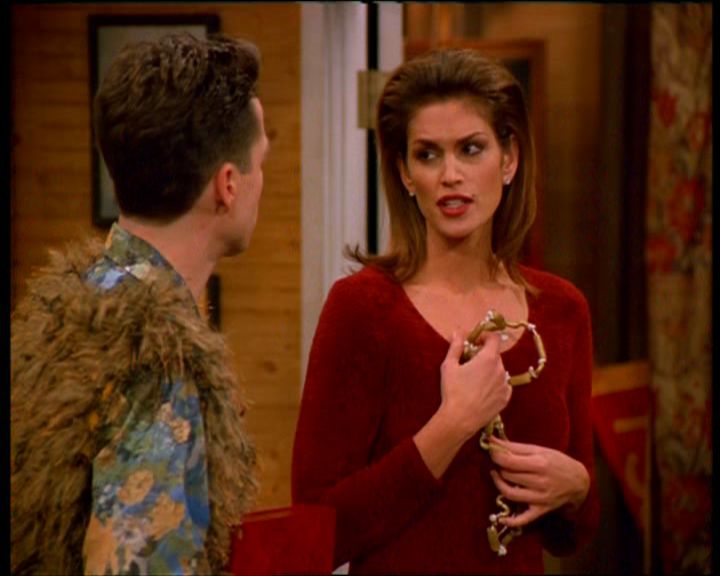 Harry makes a special connection with Marsha (Cindy Crawford).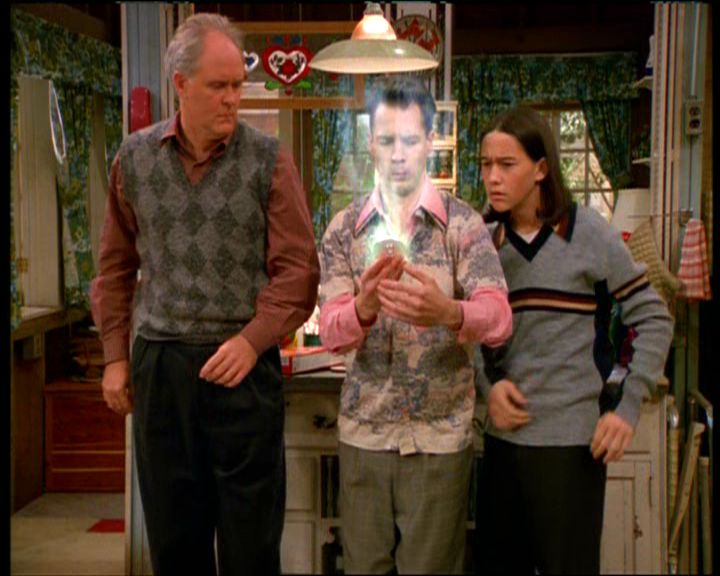 Proof the super-models are not who they claim to be!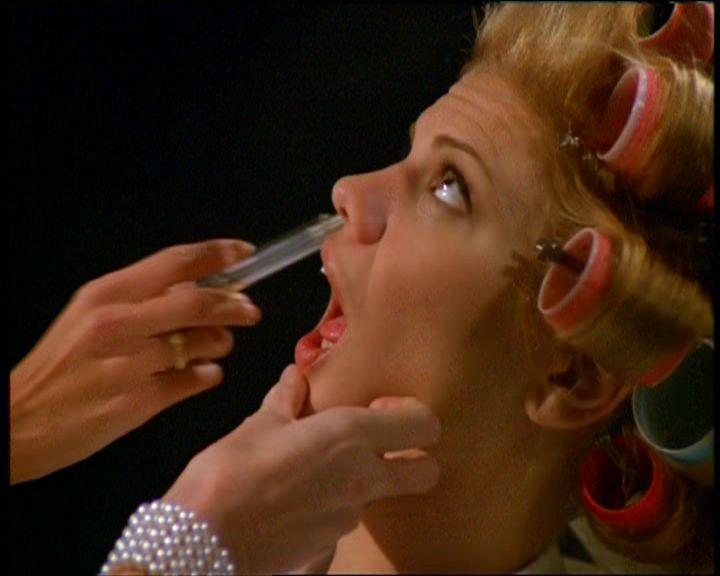 Sally is enduring their 'makeover' in order to become a Venusian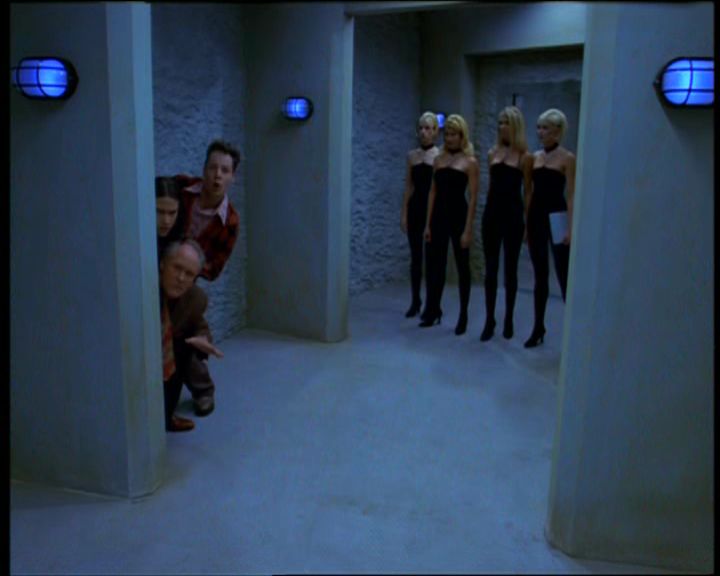 Infiltrating the underground lair of the super-models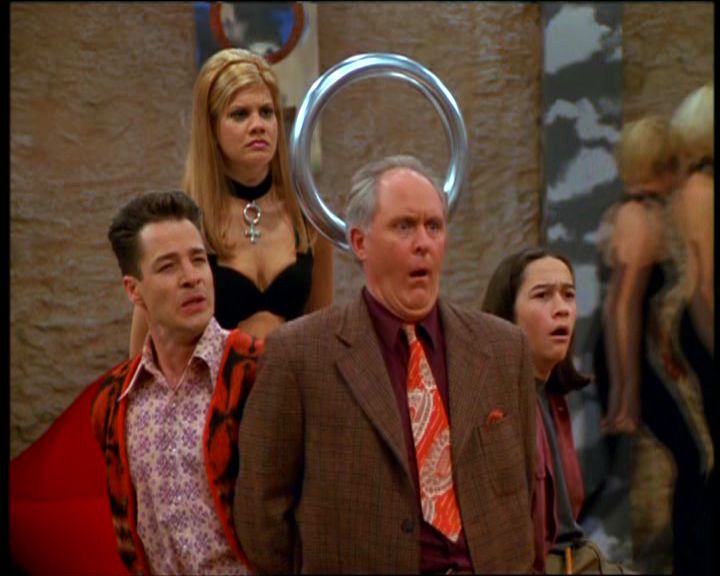 The evil plan is revealed!