When Sally spends the aliens' food money on shoes, it's clear to everyone that she has a serious problem. Both Vicki Dubcek and the Big Giant Head return to Rutherford, and the Big Giant Head falls in love.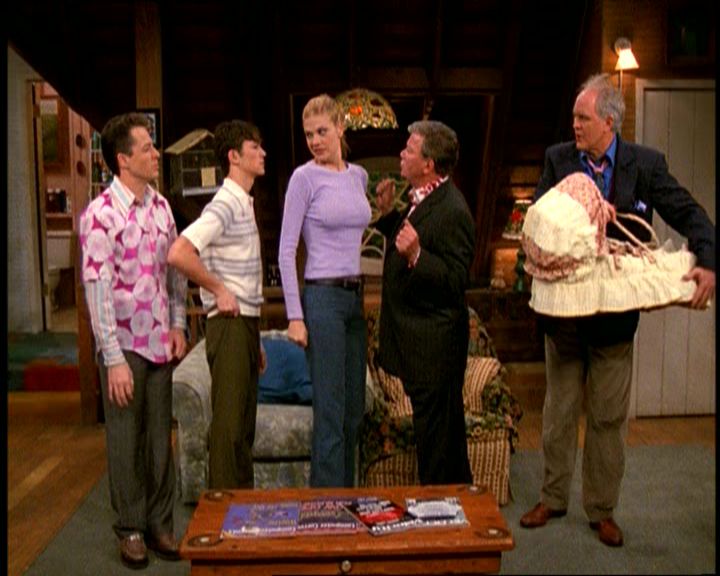 The Big Giant Head inspects.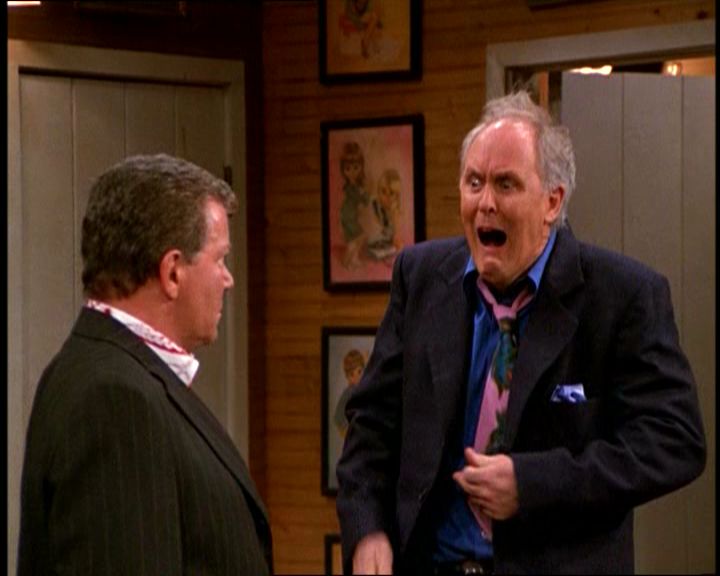 If Dick fails he will be sent to Mars! (But not that Mars!)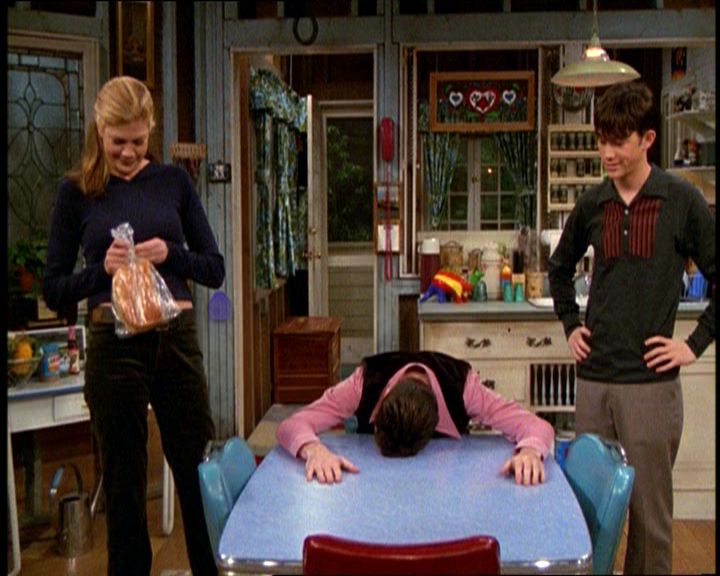 Harry is passively hypnotised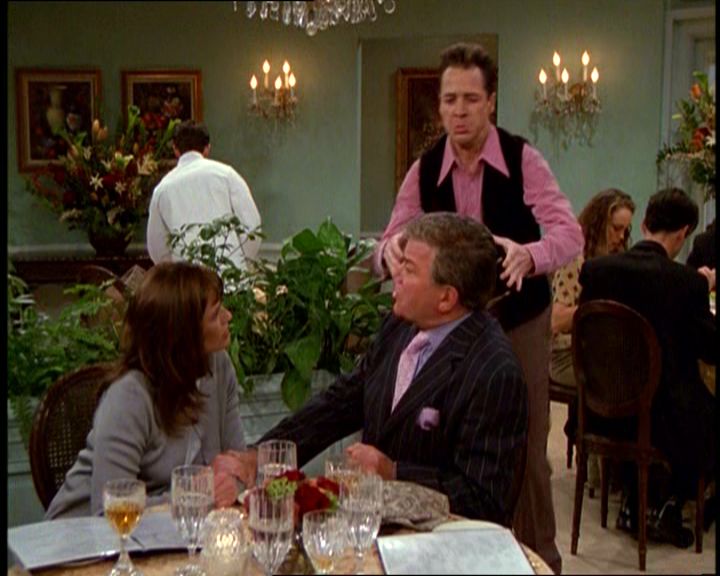 Harry attempts to confront the Big Giant Head!