When a psychic tells Dick and Mary that they're from two different worlds and Dick may soon be returning to where he came from, Dick sets out to find a replacement boyfriend for Mary. And Sally decides that if the psychic has this kind of information about Dick, she knows they're aliens and has to die.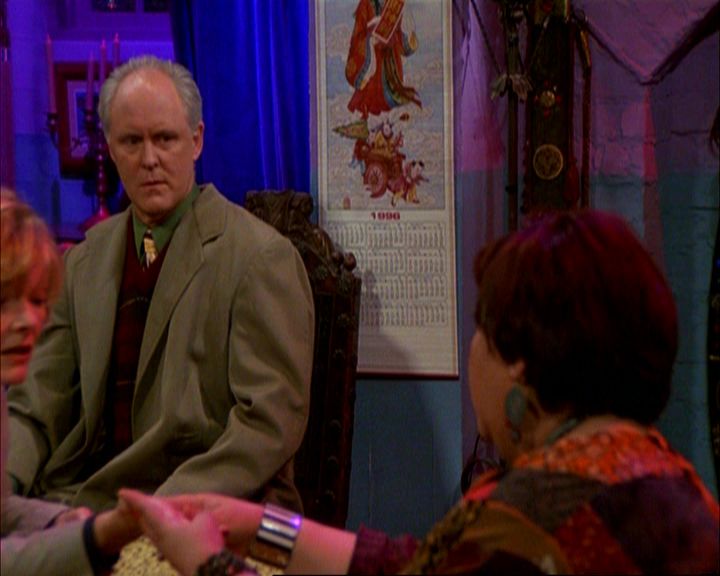 The fortune teller predicts their imminet departure.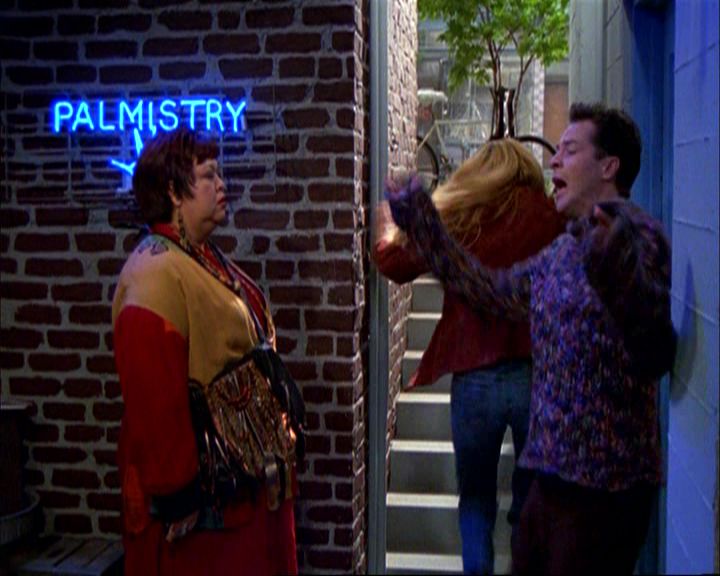 Her remarkable powers terrify Harry.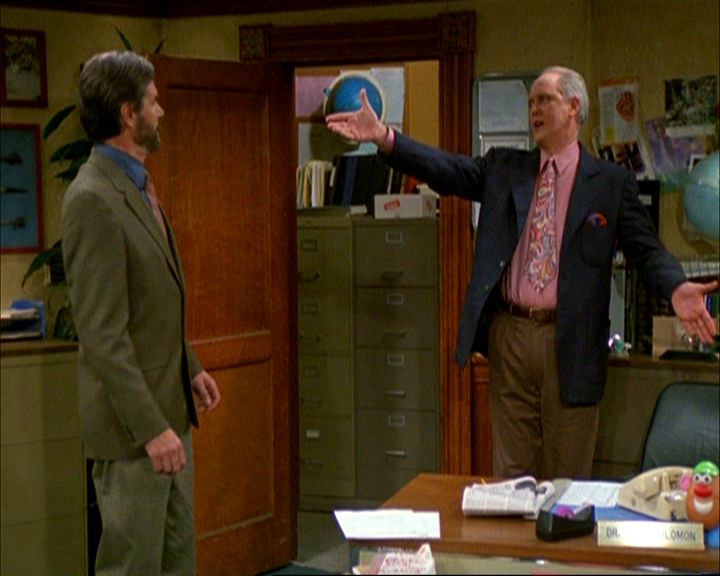 Dick believes he has found what he is looking for.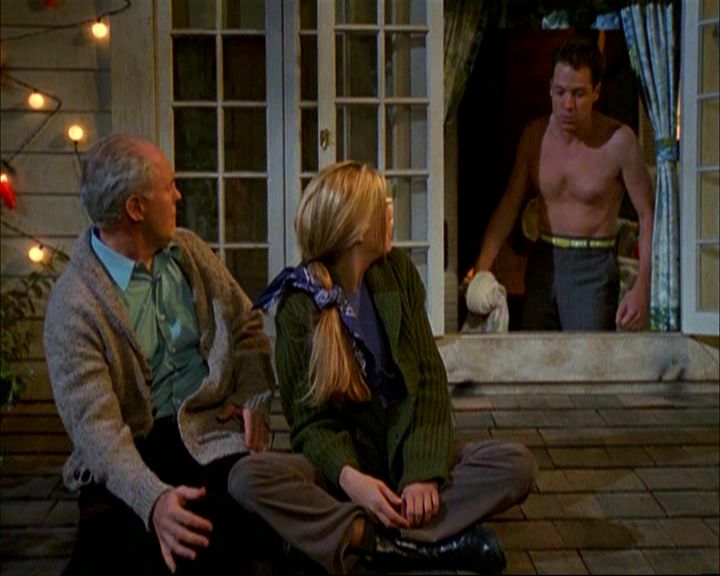 Harry is executing the plan to kill the fortune teller.