Sally becomes a pseudo celebrity when she beats up Mark Hamill in a restaurant. Dick is jealous of Sally's fame. Tommy's school life is affected by Sally's newfound fame. As Sally's assistant, Harry becomes obsessed with keeping Sally on top.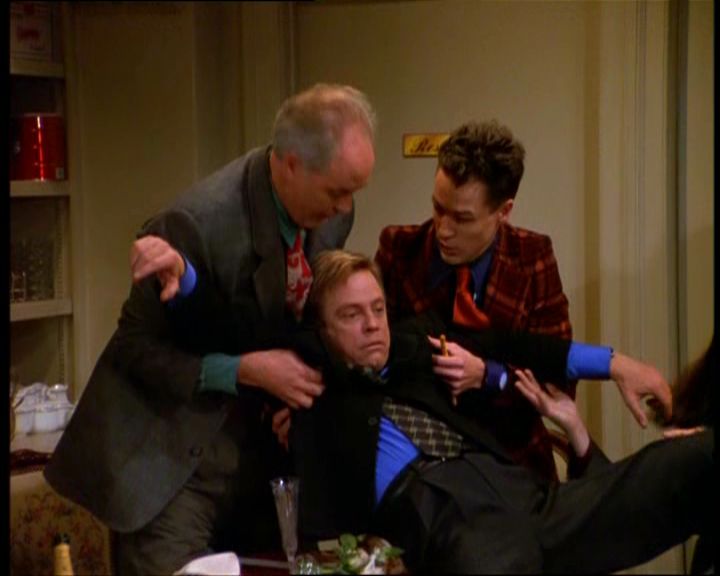 The celebrity is knocked back down to Earth.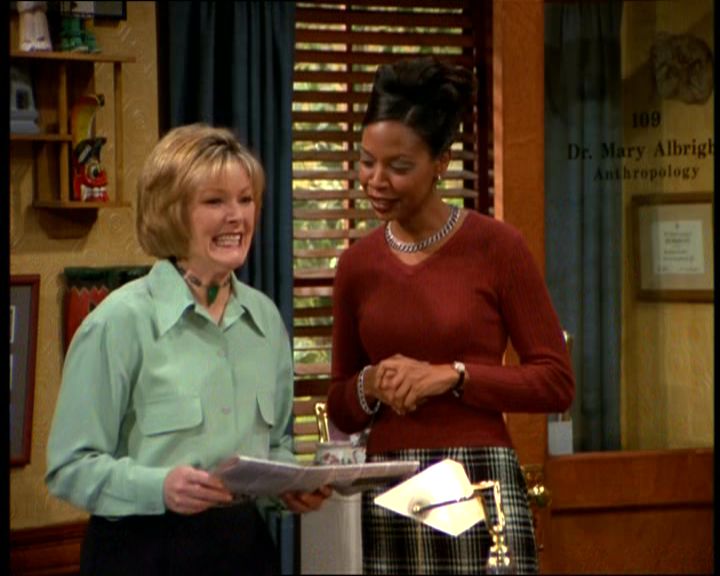 Sally's fame hits the newspapers.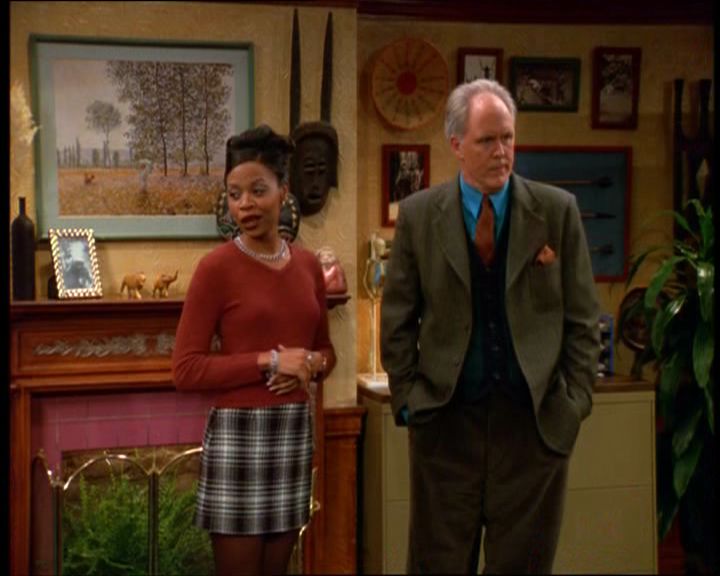 Dick is desperate for fame also.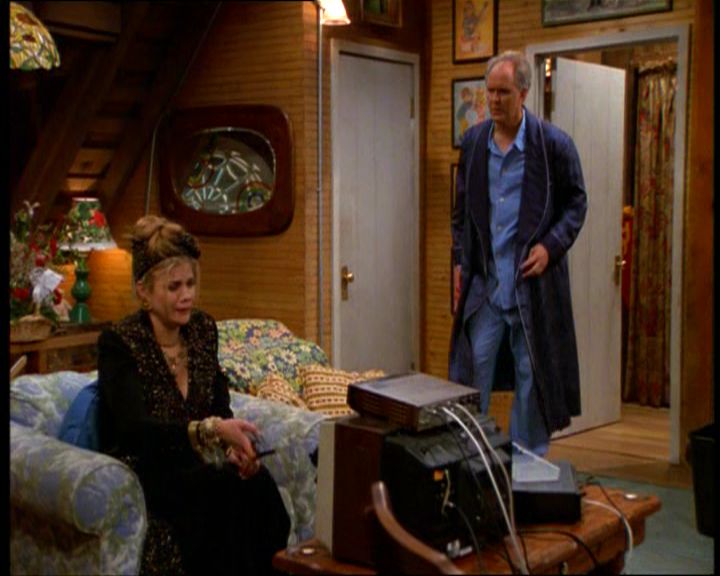 Sally is coming to terms with her fame now gone.