PANZER DRAGOON II ZWEI | SOUNDTRACK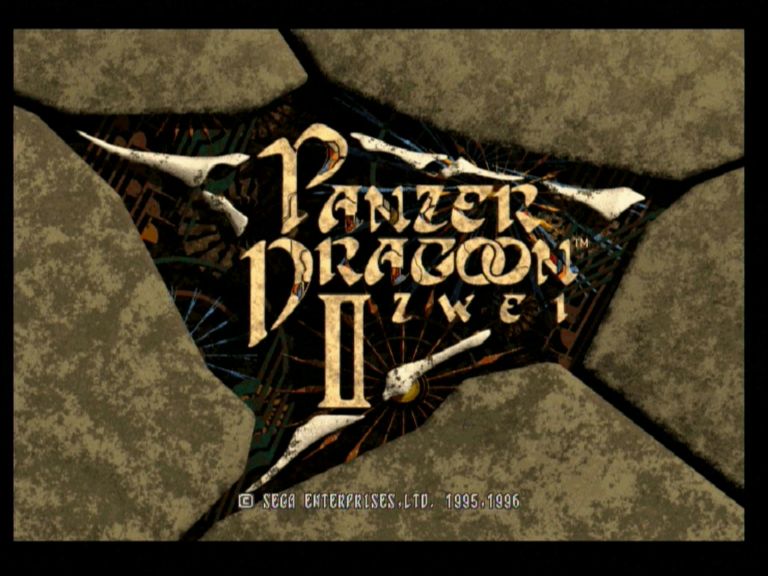 Here you can download each tune in the game. They are in MP3 VBR Format and sourced on real hardware from the Soundtest option in the game and captured by yours truly.
Click on the number or the speaker to play in your browser. You can download them by doing a right click and "Save Target As.."
If you require a tune but in higher quality please contact me. Enjoy!
Panzer Dragoon II Zwei Soundtrack

Track

Description

Opening (FMV Intro)

Title Screen

Episode 1

Episode 2

Episode 2 Route A

Episode 2 Route B

Episode 2 Boss

Episode 3

Episode 3 Boss

Episode 4, Route A & Route C

Episode 4 Route B

Episode 5 Part 1

Episode 5 Part 2

Episode 6 Part 1

Episode 6 Part 2

Episode 7

Game Over

Staff Roll

Music Composed By : Yoshitaka Azuma
---